WHAT IS HARVEST OF HOPE?
The Harvest of Hope gift catalogue gives you the opportunity to replace traditional gift giving with gifts that restore hope and transform lives. 
With these gifts you can express your love to friends and family and, at the same time, show and share Jesus' love with the outcast and forgotten. 
Every gift you give helps our ministry partners provide the world's most vulnerable people with opportunities to get an education, receive health support and hear the gospel.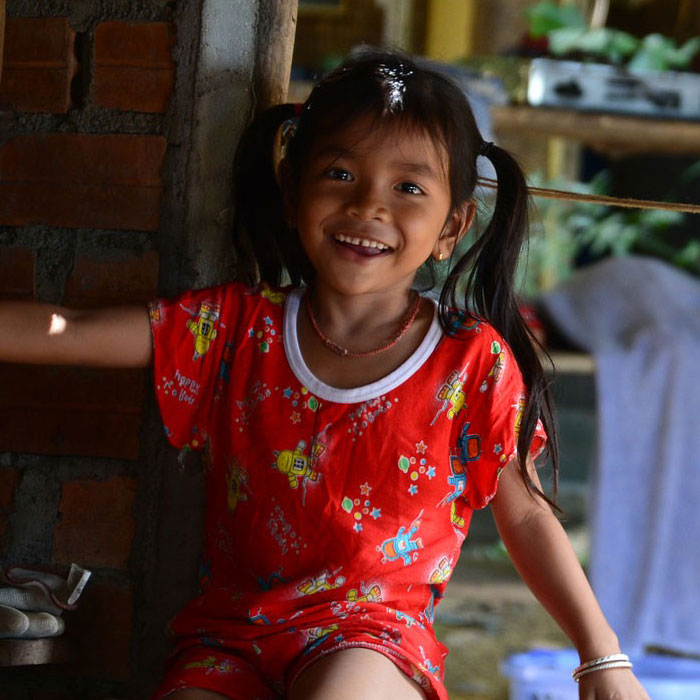 HOW DOES IT WORK?
WorldShare connects Australians like you with trusted, Christian organisations throughout the world who are working within their communities to bring transformation. We call these organisations our ministry partners. 
Each gift represents a real activity from the work of WorldShare ministry partners around the world.
Select a gift for your friend or loved one.
We'll send you a beautiful card (either in print or via email – it's your choice) for each gift. 
Your gift helps transform the lives of vulnerable children and families overseas.
SHOP NOW