Collection: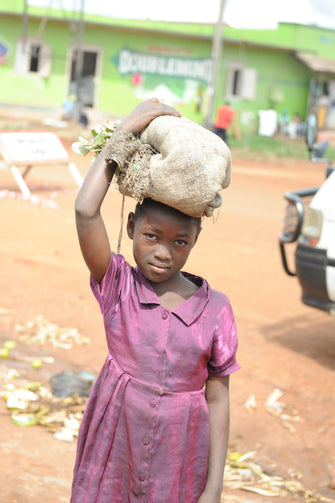 Collection:
Hunger relief pack
Hunger relief pack
Regular price

Sale price

$100
Right now, 49 million people are on the brink of famine.
Conflict, COVID, climate shocks and the war in Ukraine, have created the perfect storm for a global hunger crisis.
Your gift will provide food packages, agricultural supplies and training, health care and financial support for people facing skyrocketing food prices and food insecurity.